Websites & marketing
for law firms
With our help, you'll retain more clients
and recruit new attorneys.
Is your website outdated?
Let's design a new, modern website,
or fix your existing site.
We're responsive & proactive
When your site needs an update fast,
we've got your back.
Can no one find you
on Google?
We'll get you found in the top rankings on Google,
and drive a ton of traffic to your site.
Has your firm been
mentioned in the press?
We'll create and post news articles to your site fast,
so you can leverage the PR.
Is it time
for a rebrand?
When a partner leaves or joins, or you're starting a new firm, we'll craft the new brand image and logo, so you stand out from the crowd.
Want the best bang for your Marketing dollar?
Whether you have or don't have an in-house marketing team, our experts can help create and manage your marketing campaigns.
Need a web guru that understands legal practices?
We'll handle all the maintenance and upkeep of your website and keep it secure and compliant.
Ready for growth
and hiring more attorneys?
We build web pages for "Careers" and "Locations" so your job postings and offices are found by attorneys seeking employment.
Contact Us
Everything your website needs:
Attorney Bios
Show your team with photos, education, awards, and news mentions.
Career Pages
Attract top attorneys, with job listings and your company culture.
News Posts
Articles added regularly, with attorney mentions in top publications.
Practice Areas
Explain your primary practice areas, so people know they've found the right firm.
Google Ranking
Show up when people search for your practice areas and location.
Modern Design
Custom website design that makes your firm pop. Get a new logo and color scheme.
Our work speaks for itself.
See a design you like—We'll build something similar that's unique to you.
Looking for something different—We'll custom tailor a design for you.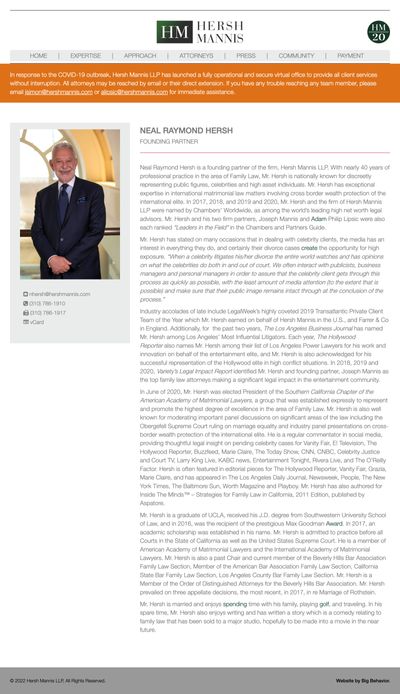 Ready to improve your web presence?
Happy Clients 😀
Since Tom and the team at Big Behavior took over the maintenance of our firm's website, the site performance has greatly improved! They also have been extremely responsive whenever we needed an update.
Hiring Tom King, and the web experts at Big Behavior was one of the very best decisions our partners have made. As we continue to refine our firm's public image, I rely on their creative insight, and marketing intuition. Big Behavior continues to exceed my expectations!
I have been working with Big Behavior for several years on many different projects and they always deliver top notch work. The team always exceeds expectations and turnaround projects in a timely manner. High quality at competitive rates, I would definitely recommended using Big Behavior!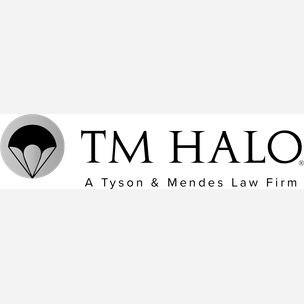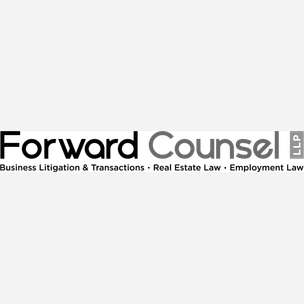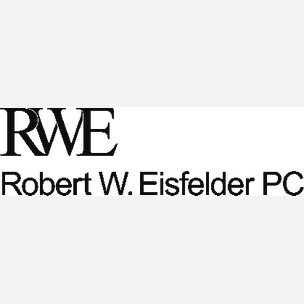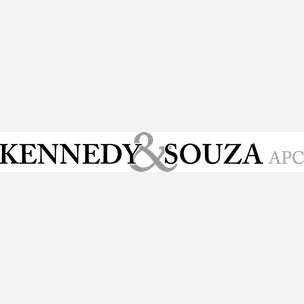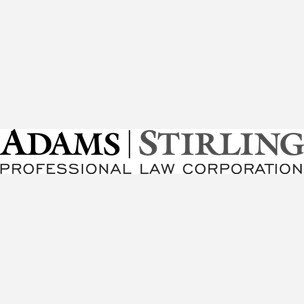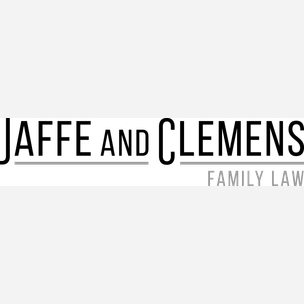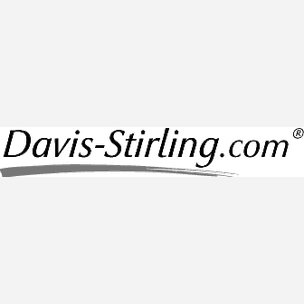 We understand Law Firms and their needs.
We're your one-stop-shop and here to support you.
Over the past 17 years we've helped law firms of all sizes exceed their goals, and we'd love to partner with you too.
Let's talk and strategize together.